The Magdalene Players
St Mary Magdalene Church Hall
Trinity Road
London SW17 7HP, UK
Box Office:
07535 925268
Welcome to The Magdalene Players
Home of local theatre on Wandsworth's Trinity Road
Next production: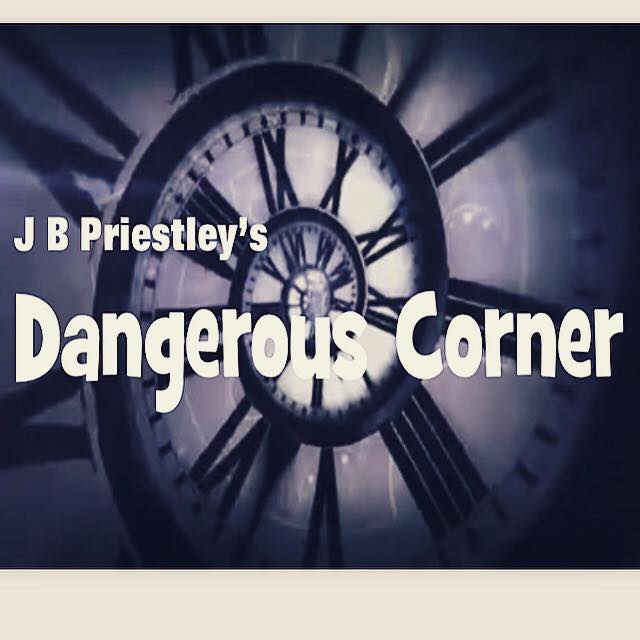 Dangerous Corner by J P Priestley

Directed by Guy Johnson

PLAY SUMMARY
A chance remark by one of the guests at a party sparks a series of devastating revelations, uncovering a tangle of clandestine relationships and secrets. The play then explores time slipping back to the beginning of the evening to explore the alternative had this Dangerous Corner been avoided. 

READ THROUGH & AUDITIONS

Social read-through: Monday 18th February @ 8.00pm
Auditions: Monday 25th February @ 8.00pm


CASTING
The show has parts for 3 males and 4 females.

SHOW DATES
16th May @ 7.30pm
17th May @ 7.30pm
18th May @ 7.30pm
Looking forward to seeing you there